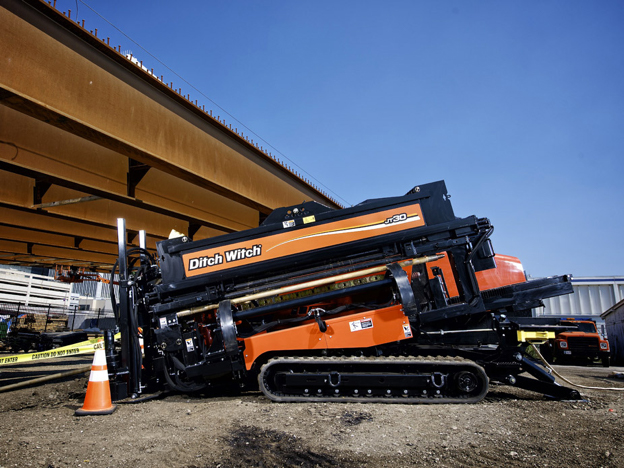 Building Infrastructure That Lasts
Kleven Construction – Keeping the Community Connected.
Do not let the unassuming nature of our business fool you. The Kleven Construction team has the knowledge and experience to provide your project with consistent, efficient, and high-quality underground services that will serve you for decades to come. We perform our own directional drilling, place our own fiber optic cables, splice and test our own fiber, and install all termination panels using our own team of professionals, so we rarely need to subcontract work, saving you time and money.
What We Do
Our Partners
We've spent years building relationships with the telecommunication industry's largest companies so you get the services you need for a competitive price.